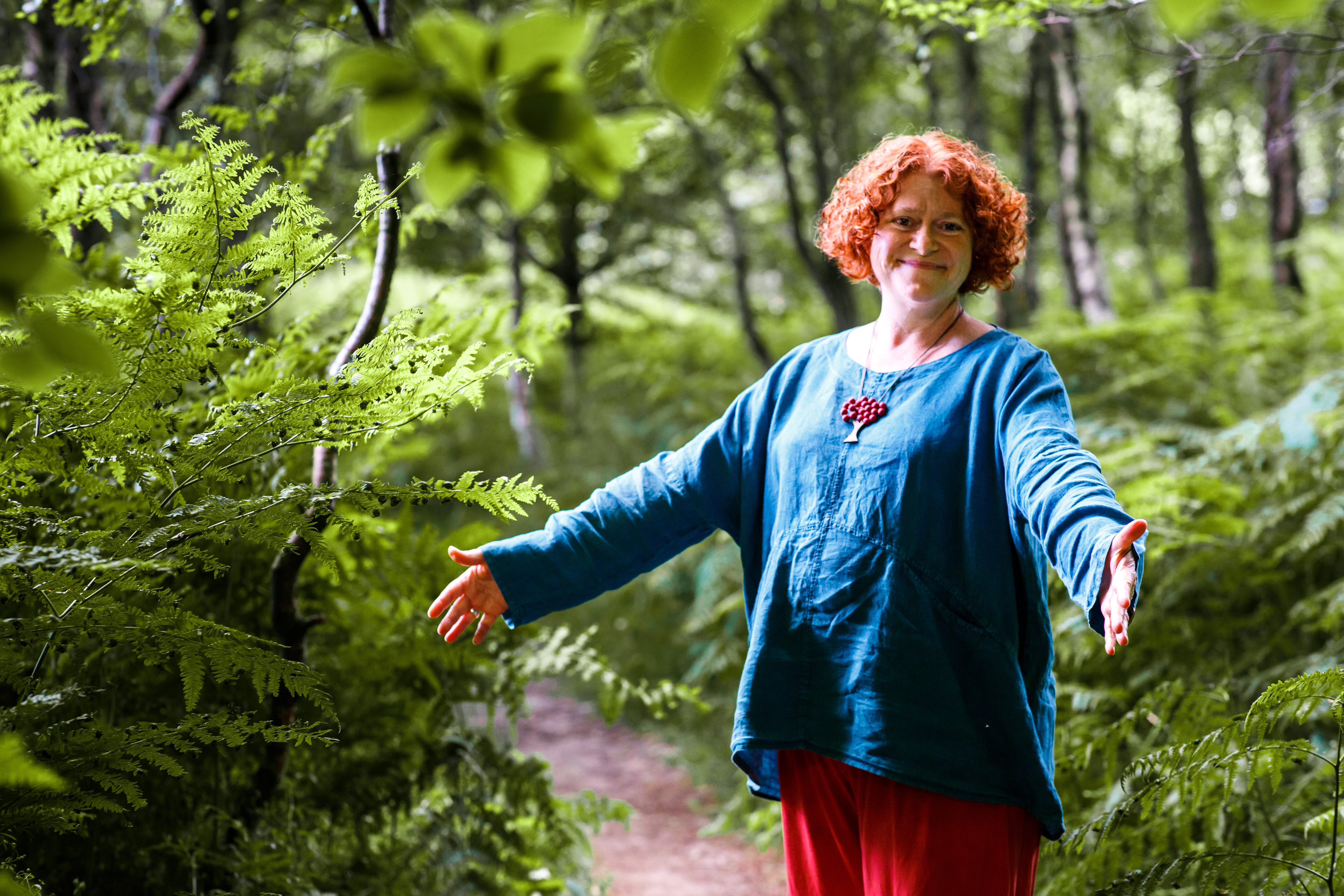 Welcome,
I am here for your healing
I support you to feel SAFE,
to RELEASE trauma and distress,
to develop bespoke RESOURCES for your healing
You are ready for lasting change.

Reach out to have a free discovery call with me,
just click the button below.
Releasing Trauma Codes Through Drawing
No art experience necessary
A small therapeutic group experience for women using bilateral and guided drawing experiences to develop a healing dialogue with the body. In person Canterbury, Saturday 24th June, 10am. £45. Contact me for more details.
More classes happening in July.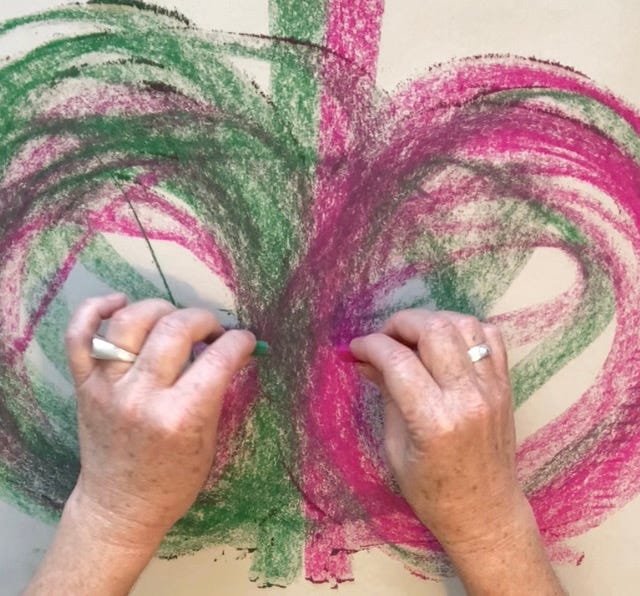 Are you down the rabbit hole?
Feeling overwhelmed or stuck? Repeating negative thoughts, oversensitive or dysregulated. Nothing seems to soothe you?

I totally get it. I fell down the rabbit hole. I took a big risk, a step off my stable regular life and did my inner work. I faced my own traumas after years of supporting others to address their trauma and now I am feeling strong and loving my life.

Releasing trauma through drawing will bring clarity & insight to your distress as you create to transform - regaining your true self & life purpose.