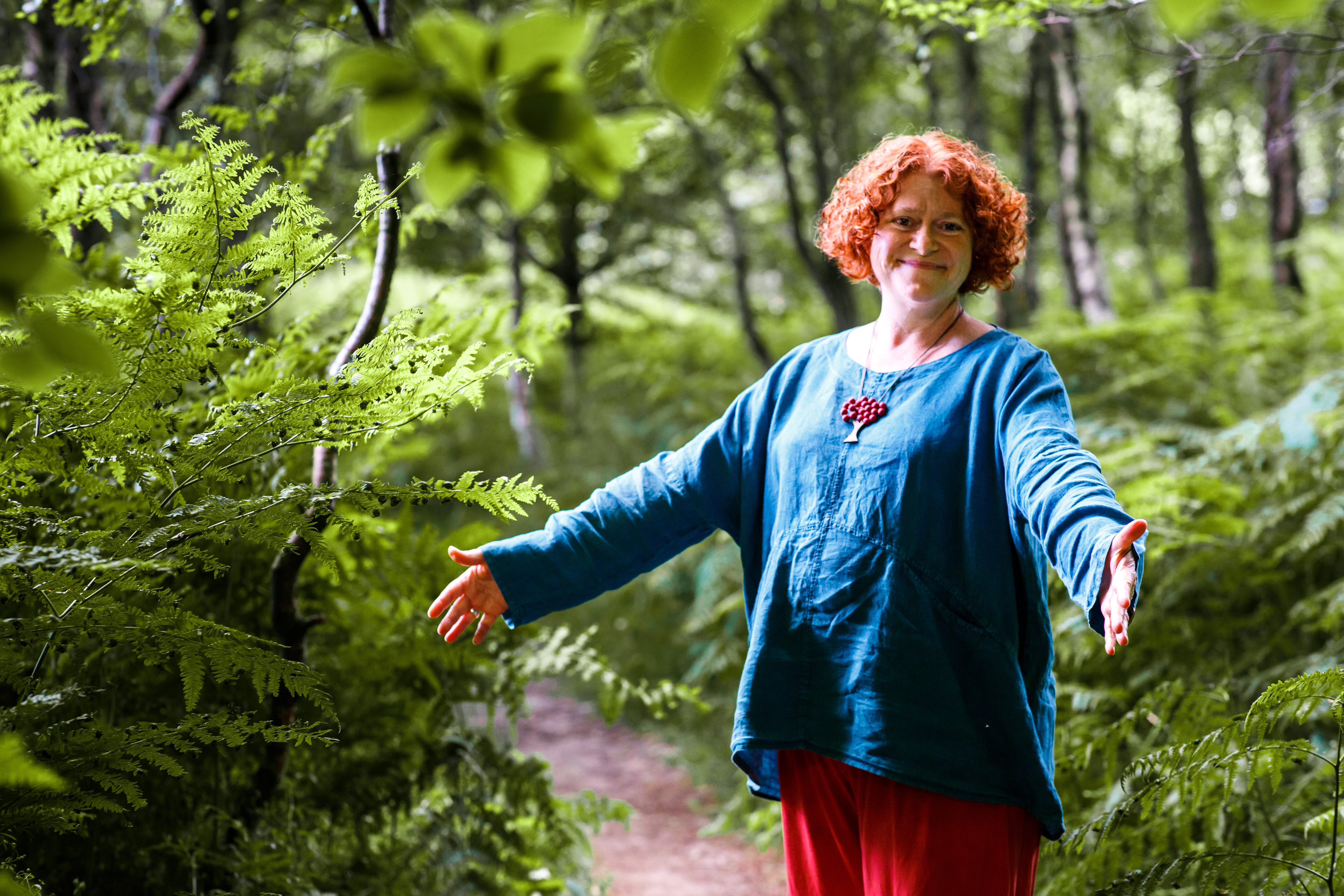 Welcome,
I am here for your healing
I support you to feel SAFE,
to RELEASE trauma and distress,
to develop bespoke RESOURCES for your healing
You are ready for lasting change.

Reach out to have a free discovery call with me,
just click the button below.
Trauma Informed Solutions for Coaches
Are you looking to develop your coaching practice to be Trauma Informed?
Signing up to my set of four 60-minute individualised sessions will give you knowledge and awareness about being trauma informed as a coach. I will support you to integrate the latest trauma informed knowledge and skills directly into your practice. You will be able to notice the presence of trauma showing up and know what to do, so that your client remains open to your service, and you feel confident. You are encouraged to bring specific issues or dilemmas from your practice to discuss and learn from.