Relieving Perfomance Blocks
Are you an artist, actor, athlete, dancer, musician or any type of performer?
Have you given up on your career or dreams because of injury, not feeling good enough or can't reach your peak performance because of blocks such as physical difficulties with an unknown cause?
Artists block
Painters block
Writers block
The yips
Focal dystonia
Unexplained fine motor skill problems
No longer able to play your musical instrument?
I am trained in a neuro-psychological treatment for performance blocks called Brainspotting.
I am offering some FREE sessions via video call.
If you are motivated to relieve a performance block, I would love to speak with you. Please contact me.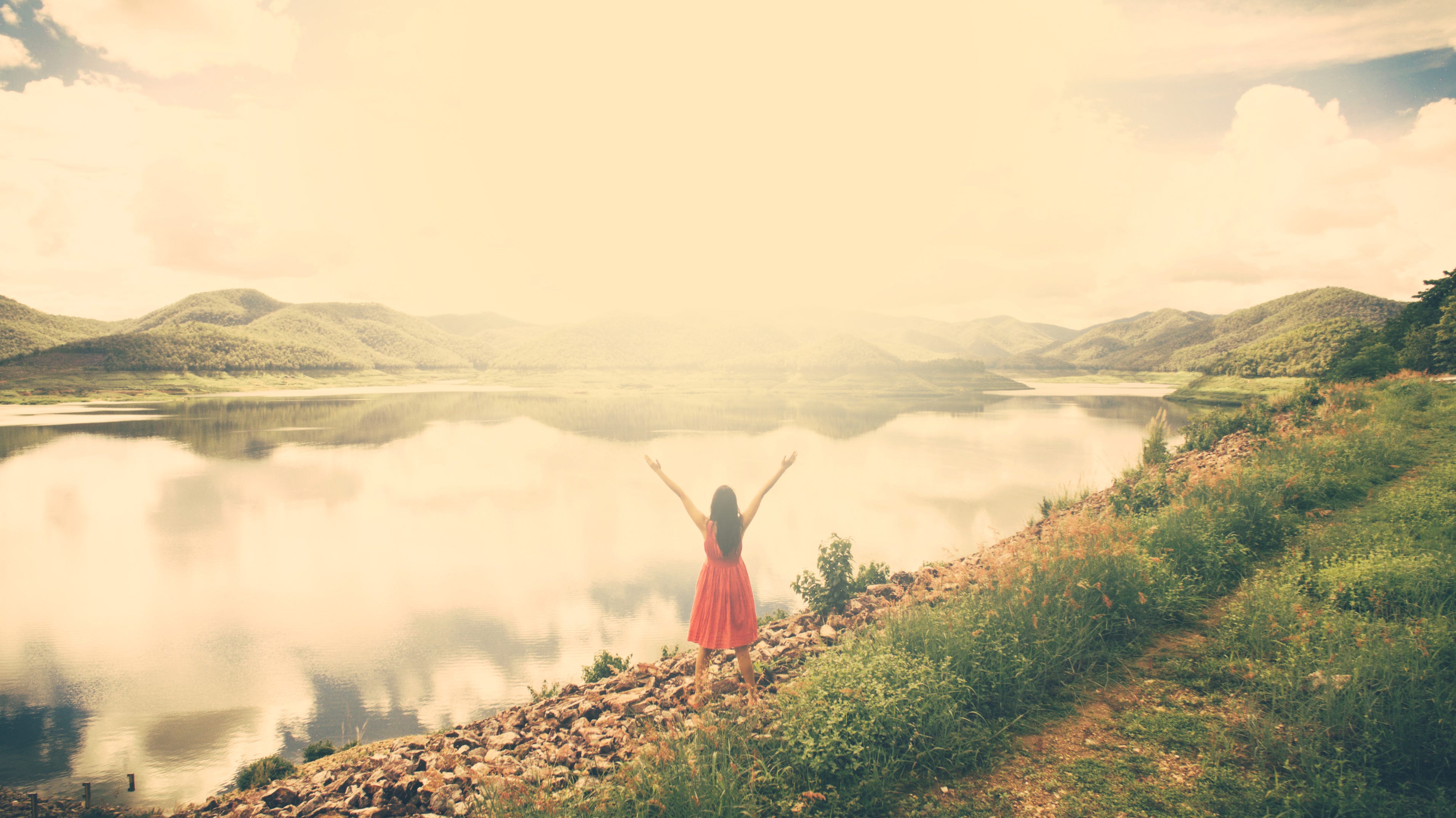 Premium Trauma Healing Programme
Individual bespoke transformational sessions with bonus support pay upfront or monthly payment option.
From half a day, 3 months or 6 months support.
Price range £450 to £3,000.00.
Regular 1:1 Sessions
Customised for you price range from £80 per hour.
Session Trial
1 trial session from £50 - let's see if we're a fit!
Content from Facebook can't be displayed due to your current cookie settings. To show this content, please click "Consent & Show" to confirm that necessary data will be transferred to Facebook to enable this service. Further information can be found in our Privacy Policy. Changed your mind? You can revoke your consent at any time via your cookie settings.
Consent & Show
Coming Soon in 2023
online training - Being Trauma Informed
Finding true Safety
This course is run on Zoom and teaches you practical and neurological approaches to addressing fear and really feeling safe in your body right now.
FREE

To enrol in any masterclass please contact me on my website by clicking below and I will put you on my email list providing you all the details.
Disentangling Shadow work
Its brave to really notice the shadows in our lives, because when we closely identify the emotional and psychological aspects of our experience we realise the power we give to avoidance and repression.
Doing shadow work reshapes us, thaws the frozen fears and brings light into the shadows.
This one hour online class invites you to try this process.
What is trauma?
We explore trauma through a spiritual lens. By examining how the body is affected by trauma, we see how neuroscience reframes trauma symptoms allowing us deep access to our individual harmonious and spiritual life. This one hour discussion and question session opens the doors to your authentic healing.

Next course is an online training available mid 2023
Payment
You can click the link below, log in and send a payment to me via PayPal.Me. PayPal.Me payments are secure. You are protected by me as the PayPal and PayPal's Buyer Protection, if you are not a PayPal customer, you can sign up in minutes.